Scenes from a Norwegian Symposium: Nine Lessons from Twenty Years of International Collaboration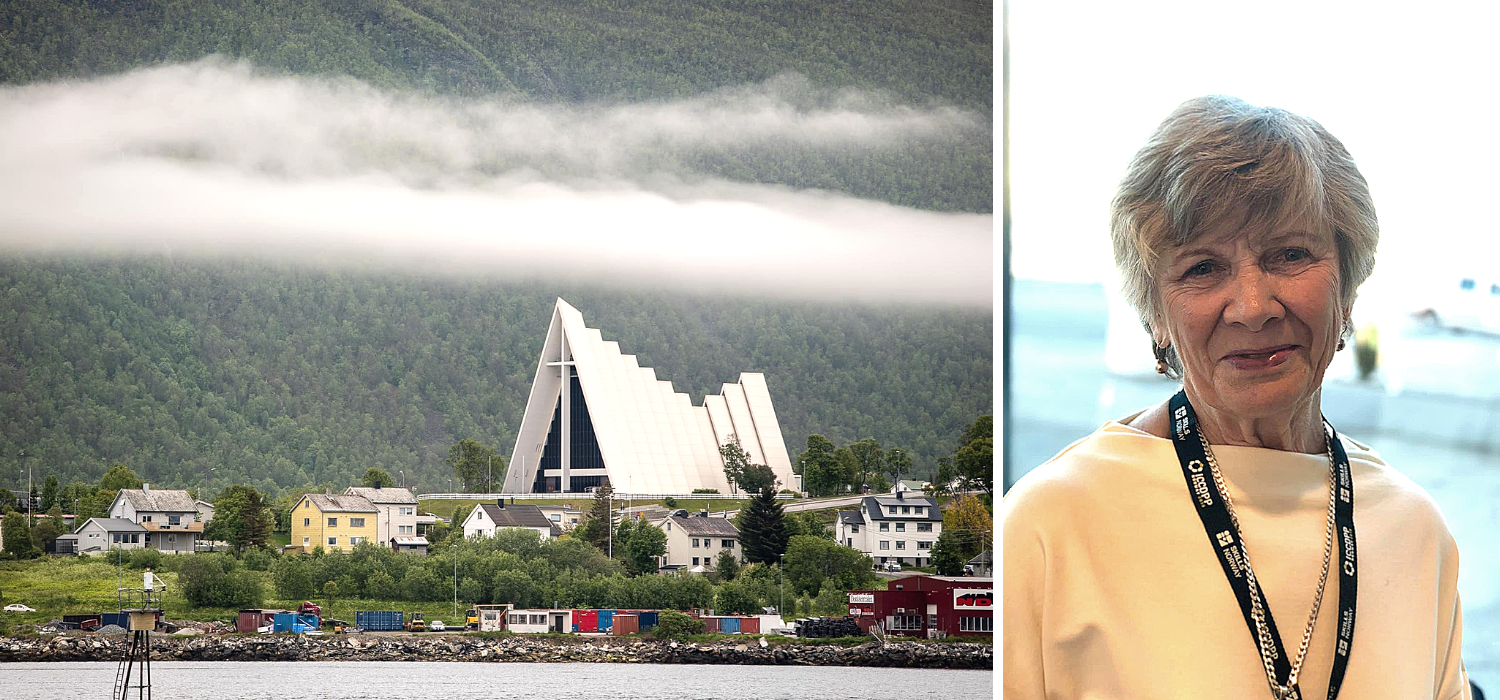 The International Centre for Career Development and Public Policy (www.iccdpp.org) has hosted, in partnership with a host country, bi-annual international symposia beginning in 1999 in Ottawa, Canada.
The objective of each symposium is to bring together country teams comprised of policy makers, applied researchers and career development professional leaders to focus on pressing career, labour market and global issues that are having impacts on the learning and working lives of citizens of all ages.  Each Symposium has a particular focus on three to four themes and each publishes a final communique highlighting key findings and setting directions for change.  Symposia have been held in Canada, Australia, Scotland, New Zealand, Hungary, USA, South Korea and in June 2019 in Tromsø, Norway.  Canada has participated in all nine Symposia.  CCDF has been an active organizer and participant from the beginning and I (Lynne Bezanson, ED Emeritus, CCDF), am chair of the ICCDPP Board.   Having participated in all nine Symposia, I helped open Symposium 2019 by sharing 9 key learnings: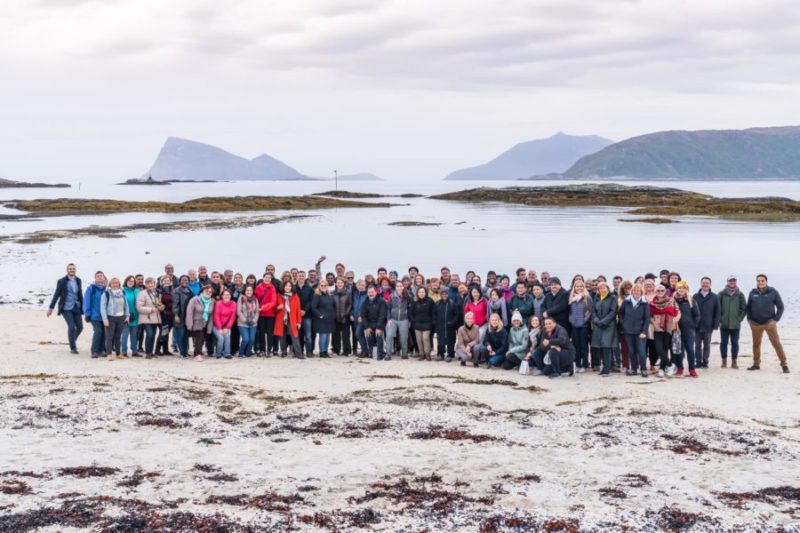 There is innovation going on in so many countries that we can learn from, build on, adapt and introduce into our own countries and many of us have done so;
No one country has it all together-and there is not a single country with a perfect system where everyone who needs support gets it-and gets it when they need it. Of course, some countries are more advanced in some ways than others but there is no single country which cannot benefit from the experiences of others;
There is often a significant advantage for countries at early stages of building their systems. They have to build but not dismantle. Often the more "advanced"countries are the most resistant to change.  So be prepared to be surprised.  Countries are very creative.  Do not be surprised at how valuable what you are trying to accomplish can be to other countries, even if you are at very early stages of development and implementation. Symposia are full of surprising learnings;
Many countries have challenges in common, far more than you might think initially, for example:
Getting and keeping the involvement of employers;
Sustaining programs and services and structures despite electoral shifts;
Too little investment in training;
Supporting innovation and development but not implementation-resulting in constant reinvention of many wheels;
Getting policy makers to really "get it" regarding what we do, its importance and impacts.
We are a community that is overall not proprietary. If you have something that is truly working, in almost all cases, other countries are welcome to copy it, adapt it, and make it rather own. We really do practice abundance;
We are becoming increasingly recognized as a distinct profession with a specialized body of theory, knowledge and skill. We are not second class members of more established professions of psychology or social work or rehabilitation;
What we do is often not clear to people outside our field and we are not very good at explaining it. Have you tried to explain what you do at a cocktail party? We work on so many issues in so many contexts and in so many settings that our language can get in our way.  We are developing in Canada a new career development competency framework and one of our principles is to make the framework understandable to our mothers-in-law. Why we picked on mothers-in-law we cannot remember but the point is that our language lacks consistency and we need common accessible and clear language to communicate who we are and what we do.  The use of Career Development in some countries and Career Guidance in others is but one example of many;
The need for our services and their importance is growing. The scope of our practice is expanding.  Expectations from our field are increasing. Anxiety about the future is prevalent across the lifespan but particularly with youth and young adults. This is a mental health issue.  Navigating pathways to learning and work is becoming more unclear and more complex.  Fewer people are able to do so successfully and independently.  Most people struggle with uncertainty and uncertainty is abundant.  As we grow in importance and needs become more complex, the scope of our training must expand.  There remains huge inconsistency in our training globally and one way or another, we need to raise the bar and raise it with consistency; and finally…
Learning from a Symposium does not stop at the end of a Symposium. Many times we have faced a challenge and recalled an approach, a policy framework, a benchmark that we learned about during a Symposium and we have reconnected and avoided reinventing.
This kind of forum matters. It is unique.
It affords all countries the opportunity:
To share internationally;
To understand other approaches, challenges and perspectives;
To learn strategies to support and influence policy;
To bring stakeholders together—and
To influence change: those in authority often listen more to ideas from other countries rather than the same ideas from their own.
Symposium 2019 is a Skills Norway initiative in partnership with the ICCDPP (International Centre for Career Development and Public Policy).  There is no other assembly quite like this one and I wish you at least nine new learnings to take home with you!
Photos from ICCDPP Norway 2019 Facebook page.