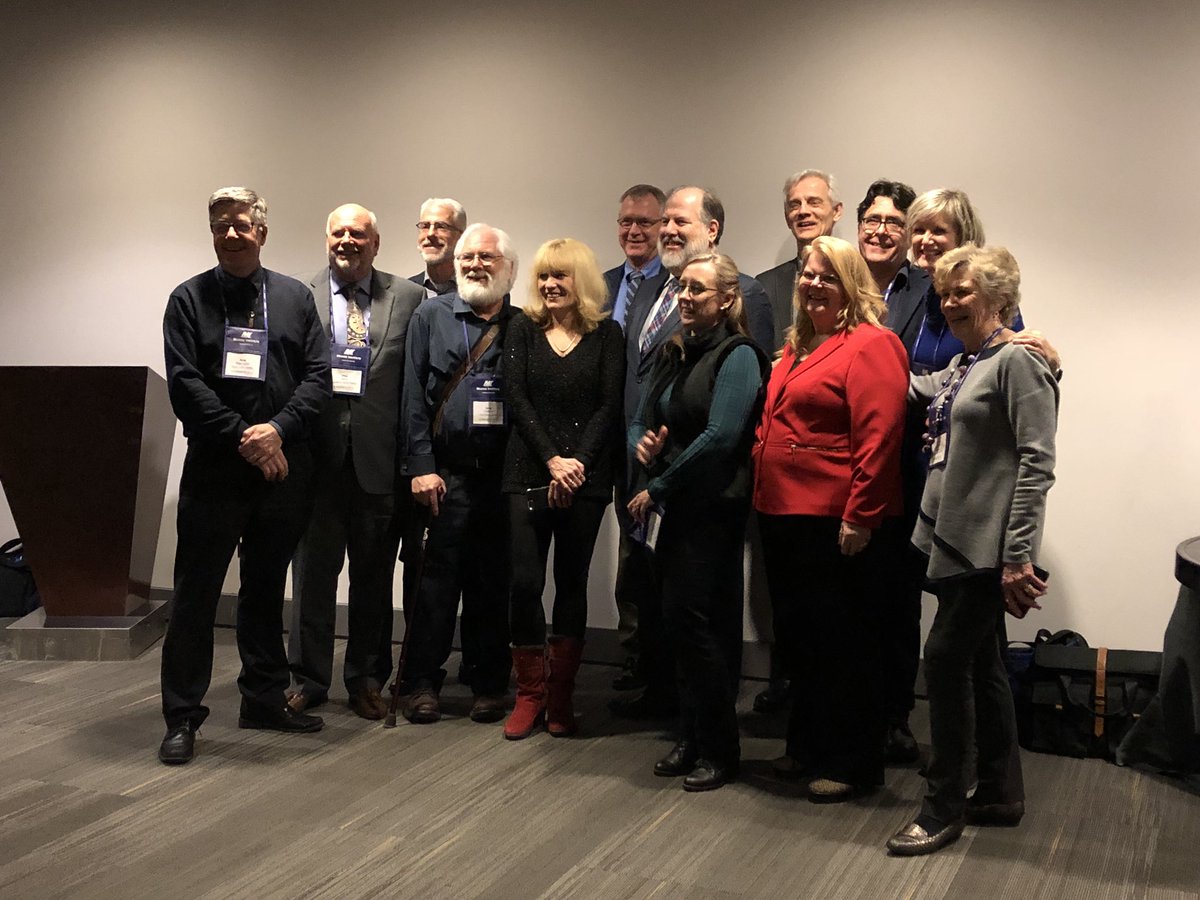 Scholarships & Awards
Each year, we present:
The Stu Conger Award for Leadership in Career Development to an outstanding leader in the Canadian Career Development field.
The Audrey Stechynsky Scholarship Award is given to a student working on innovative research that has the potential to push our field forward.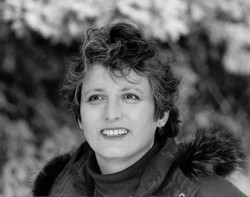 Audrey Stechynsky was a true leader and innovator in the field of career development.  Her work continues to permeate CCDF's work.  Thanks to her generous bequeath, we are able to present an annual scholarship of up to 3,000.00 to a post-secondary student whose research project pushes innovation in the field of career development.
If you are or know of a post-secondary student whose innovative research in career development has the potential to influence and advance its understanding and practice, then please consider applying. Applications are due Sept. 30.
2020 Winning Project Description: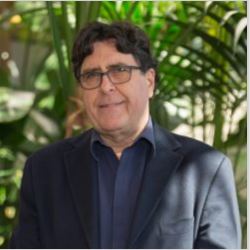 While the use of ICT (Information, Communications and Technology) has been around in career practice for over 40 years, its uses have been largely limited to information sharing, test administration and a few other uses.  Studies have confirmed that few career professionals are using it to support service delivery.  Yet the need for services continues to grow.  Many questions emerge—such as what additional training is actually needed to support career professionals to make the jump.  There has been some work done in psychotherapy but very little to none in career services. This research will probe the lived experience and practice of up to 30 Career Development Professionals (CDP) who have been delivering services using ICT for a minimum of one year.  Their learning, skill acquisition and experience with and impacts on the client relationship will be studied in detail using improved critical incident methodology. Results have strong implications for CDP professional training and adoption of new methods of service delivery.
Read more from Michel Turcotte, and his project
Past Audrey Stechynsky Scholarship Winners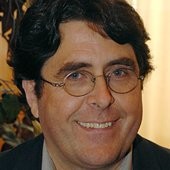 2020
Michel Turcotte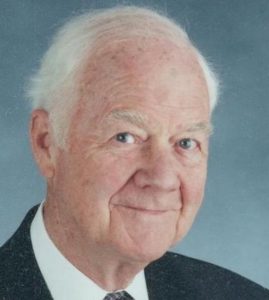 A game changer in the truest sense, Stu was the key instigator in establishing and directing the Canadian Career Development Foundation in the early 1990's. He continued to provide
leadership in career development nationally and internationally well into his 80s. The career and employment programs and services available to Canadians today are in no small measure a result of the vision, determination and bold thinking of Stu.
Since 1997, CCDF has awarded the Stu Conger Award for Leadership to individuals nominated by peers for leadership contributions to the field. This award honours his vision and leadership.
The nomination deadline for the Stu Conger award is September 30.
Past Stu Conger Award for Leadership Winners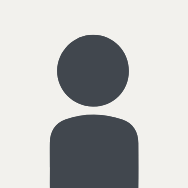 2020
Jon Fairweather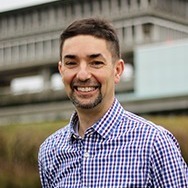 2019
Tony Botelho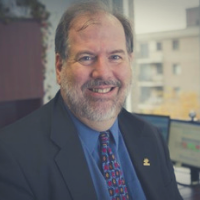 2018
Laurent Matte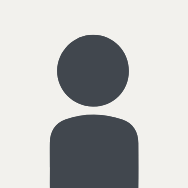 2017
Laurie Edwards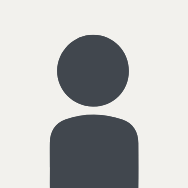 2017
Clarence DeSchiffart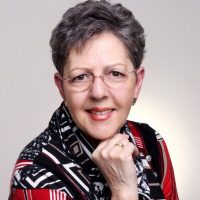 2016
Nicole Galarneau
2015
Mark Franklin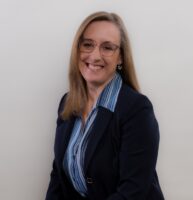 2014
Deirdre Pickerell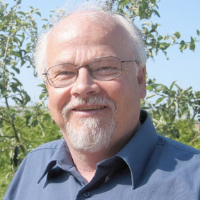 2013
Norm Amundson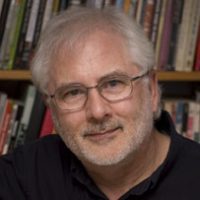 2012
Gray Poehnell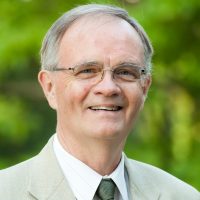 2011
William Borgen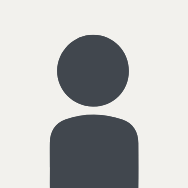 2010
Charles Bujold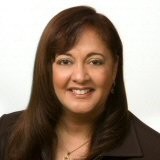 2010
Sharon Graham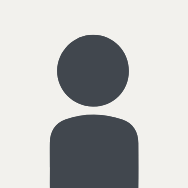 2009
Margie Layden-Oreto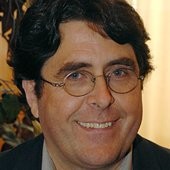 2008
Michel Turcotte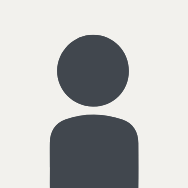 2007
Kristine McGhee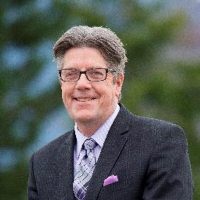 2006
Kris Magnusson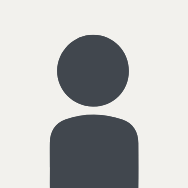 2005
Armelle Spain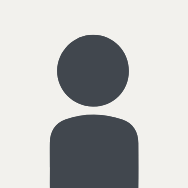 2004
Danielle Riverin-Simard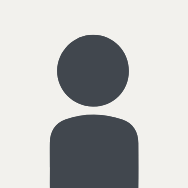 2003
Jacques Limoges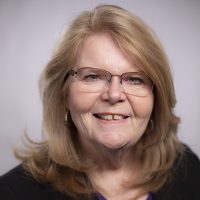 2002
Roberta Borgen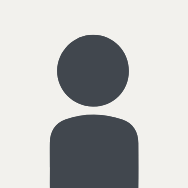 2001
Vance Peavy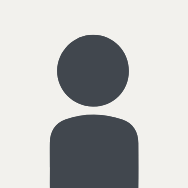 2000
John McCormick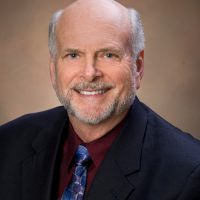 1999
Phillip Jarvis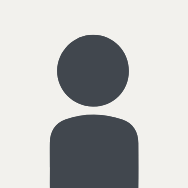 1998
Judy Lynn Archer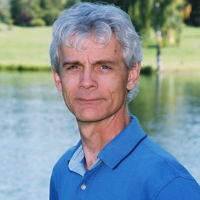 1997
Dave Redekopp