We work with our clients to develop sustainable solutions to improve the working lives of Canadians. We help organizations build systems that support the career development of individuals across the lifespan.
What we do
Growing evidence proves the value of lifelong access to career development education and services.
Quality career education and career/employment services reduces barriers to education and employment, increases employee satisfaction, performance and retention and improves the socio-economic health of individuals, communities and jurisdictions.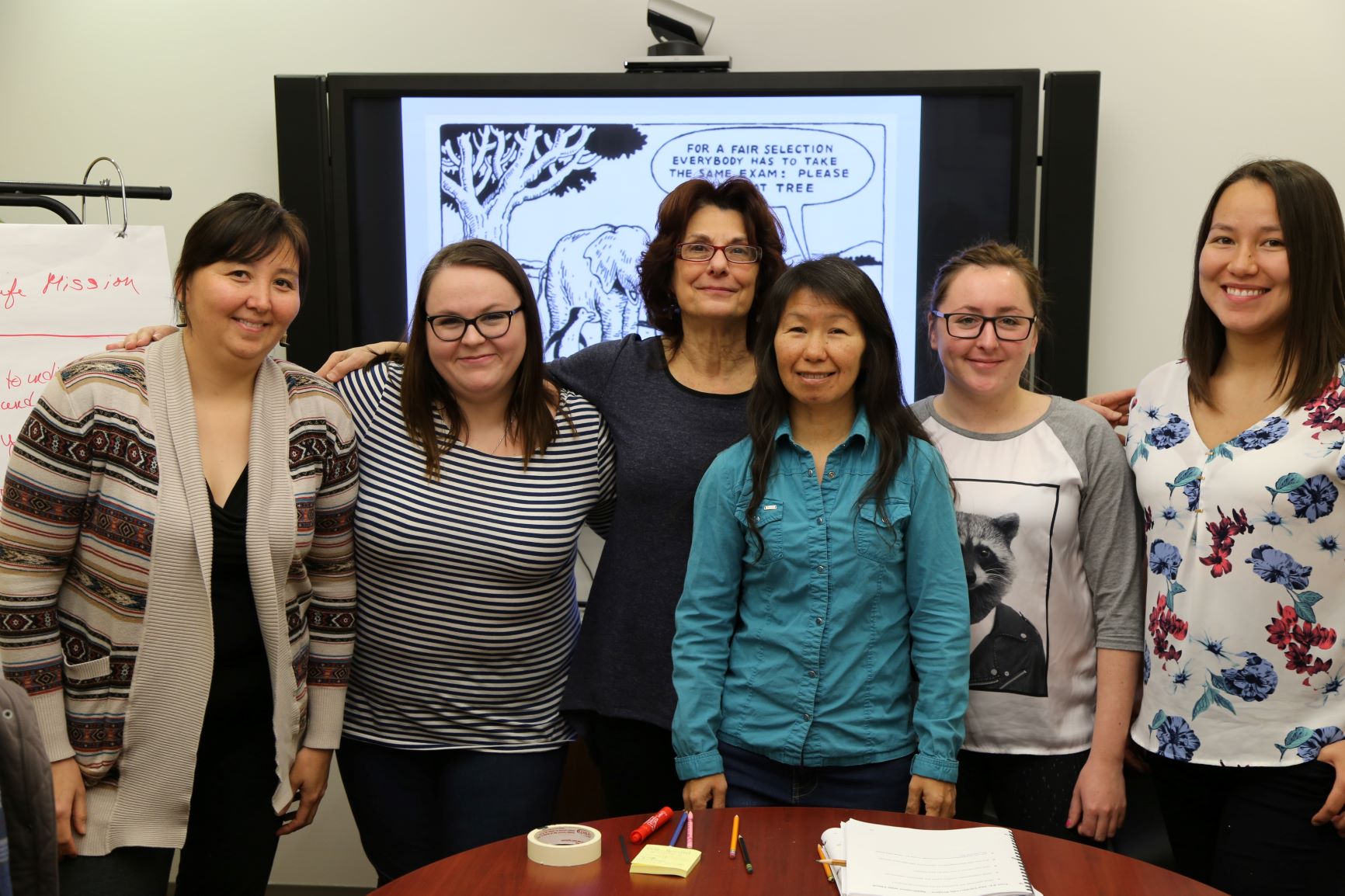 Career development matters.
We are a social enterprise that proudly works to:
advocate for the career development profession and the clients that we serve;
prepare Canadians to skillfully navigate and manage transitions across education and work;
support employers in creating decent work and workplaces that maximize worker satisfaction and productivity;
assist governments in building quality career education and career/employment services.
more about what we do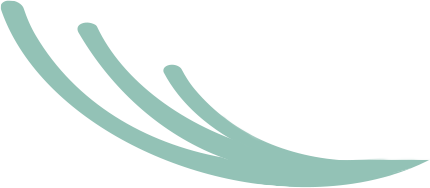 For organizations and governments
Our clients appreciate that our research, training, resource and policy development is rooted in rigorous evidence-based approaches, front-line wisdom and the lived experience of diverse populations.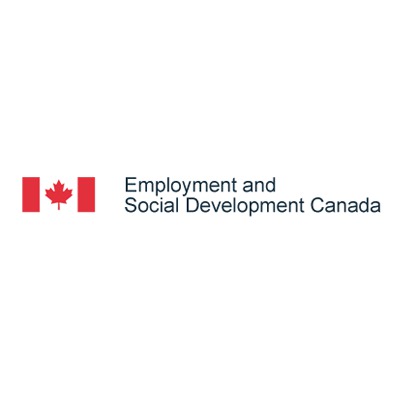 Employment and Social Development Canada
With the support of Employment and Social Development Canada and the active involvement of stakeholders nation-wide, we are developing a renewed Competency Framework for Career Development Professionals and a harmonized approach to pan-Canadian professional certification.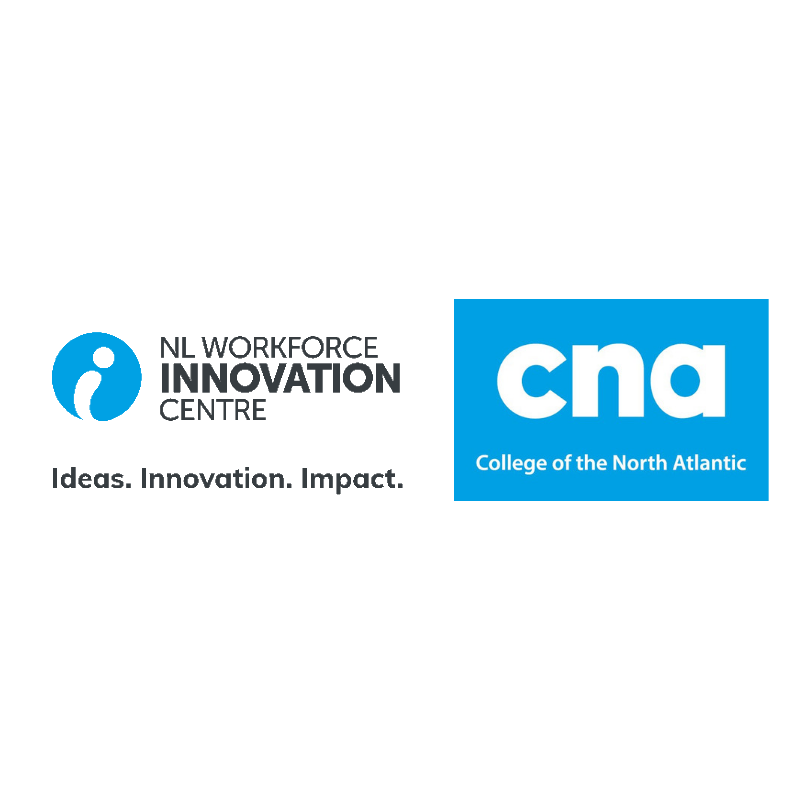 Newfoundland and Labrador Workforce Innovation Centre and the College of the North Atlantic
We are proud to be working with the Newfoundland and Labrador Workforce Innovation Centre and local employment service partners to collect and analyze more meaningful data and to use it to support evidence-based policy and practice.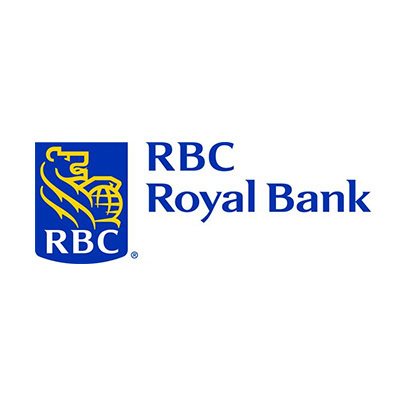 Royal Bank of Canada
RBC is reaching out to post-secondary graduates with its Launching Your Career - Community Workshop Strategy. We're helping to develop these workshops and training Career Launch Associates to deliver them.
"CCDF is supported by an inspiring and deeply committed team that provides invaluable expertise and solid evidence-based advice to practitioners, researchers and policy makers in Canada and internationally. I am a fan of CCDF because it's a learning organization that actively contributes to collective thinking."
For Career Development Professionals
The goal of our work is to advance the profession of career development. We support the profession by developing accessible training, creative career and labour market tools and conducting applied research that grows the evidence-base.
"To have a program delivered with the utmost care, participant inclusion and community relevance has been simply amazing! Thank you CCDF for a wonderful experience and learning opportunity."
Featured Courses
This course prepares Career Development Professionals to help students/clients transition into jobs, find/create meaningful work, and develop personalized plans for effective work search.

No matter what side of the "I like or don't like theory" continuum you stand, we've developed an interactive and engaging course that supports you in integrating current thinking to your own theoretical approach to practice.

This course builds the core skills and specialized techniques needed to effectively build a working alliance with clients and deliver career services. It supports learners in practicing the skills underpinning the working alliance and client engagement in the context of the career service delivery model. The course explores key contributors to client self-management, enhance their capacity to deal with reluctant clients, identify success indicators and monitor progress. This course will also provide an opportunity for career development professionals to refine their personal approaches to practice.