Program Development, Evaluation, and Professionalism: Core Competencies, Areas of Specialization, or Something Else?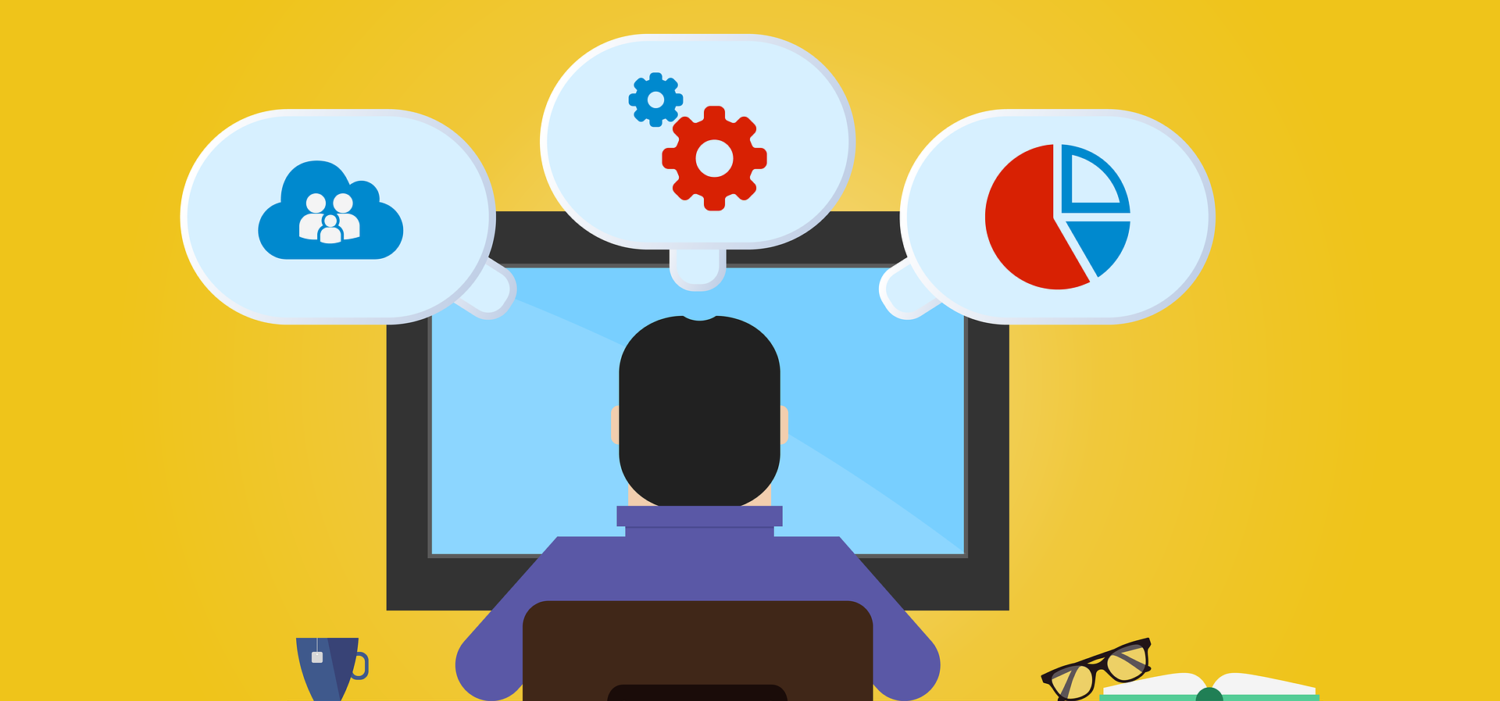 I've just finished teaching a Masters-level course on Program Development, Evaluation, and Professionalism to counsellors-in-training and have been reflecting on how important these topics are for career development practitioners.
Just as with counsellors, it's easy to believe that these competencies fall under someone else's role and job description.
At the beginning of the course, almost everyone in the class questioned why this course was a core requirement in their program. By mid-term, many still weren't convinced – in the formative evaluation a request came for "real counsellors" to speak to the class on how program development and evaluation plays out in their practice. However, by the end of the course, I was "preaching to the choir." Students had made crucial connections to programs and services in their communities, better understood the rich and interconnected system of supports for their future clients, recognized gaps, and had begun to strategically figure out how to fill them.
This begs the question – should a similar course be core for career practitioner certification?
We're in the midst of revising the Canadian Standards and Guidelines for Career Development Practitioners. Although in the current standards, program development and evaluation are alluded to, they aren't specifically listed as core competencies or areas of specialization. In contrast, in the United States, both the Global Career Development Facilitator framework and the National Career Development Association's (NCDA's) new Certified Career Services Provider both list Program Management/Implementation as a core competency and NCDA's Certified Master of Career Services identifies Program Development as one of four Domains of Practice.
The Career Industry Council of Australia (CICA) recently launched a revision of their standards; in them, Program Development and Project Management are both listed as specializations. Within the core competency of Professional Practice Standards, "Evaluate the service provided to clients" is one of four specific competencies listed.
We're in a period of national consultation to inform the revised competency framework for Canada. As you reflect on what competencies ought to be considered core, please give some thought to program development and evaluation. Should every career development professional have these competencies (as in the US)? Are they areas of specialization (as is the case for program development in Australia)? Are they core (as service evaluation is in Australia)? Food for thought . . .
If you're interested in learning more about the revision of the Canadian Standards and Guidelines for Career Development Practitioners, and either want to get invovled, or have your voice and opinions heard, check out the CDP Competence project on the 3CD website (available in English and French).