Engage: Dynamic Ways of Connecting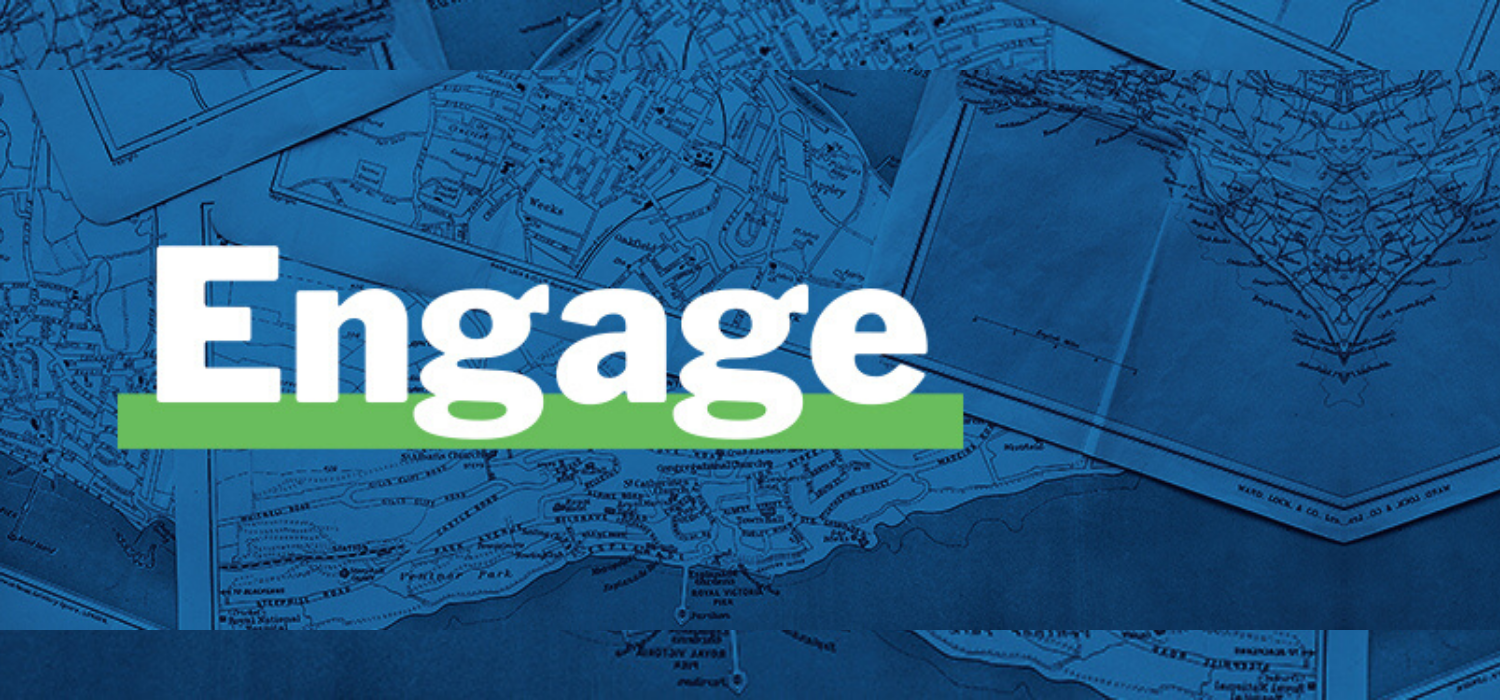 Gain a deeper understanding of the career development process and explore creative approaches to career conversations through the Engage: Dynamic ways of Connecting course.
Creatively combining ideas from Dr. Norm Amundson's award-winning career development book "Active Engagement, Anniversary Edition (2018)" and Andrea Fruhling's creative career coaching strategies, you will gain a foundational understanding of career development woven together with the opportunity to ask what else, push boundaries and amplify the work you are already doing. 
Progress through this series of webinars, real-life career conversation demonstrations, readings and assignments at your own pace, with opportunities to pause, practice and reflect on learnings as progress is made.
Join us on this journey and ENGAGE with clients in new, more impactful ways. Discover the joy of the work, for them and for you.
Interested in completing this course as a team? Contact Us for more information.