Career Development Perspectives on COVID-19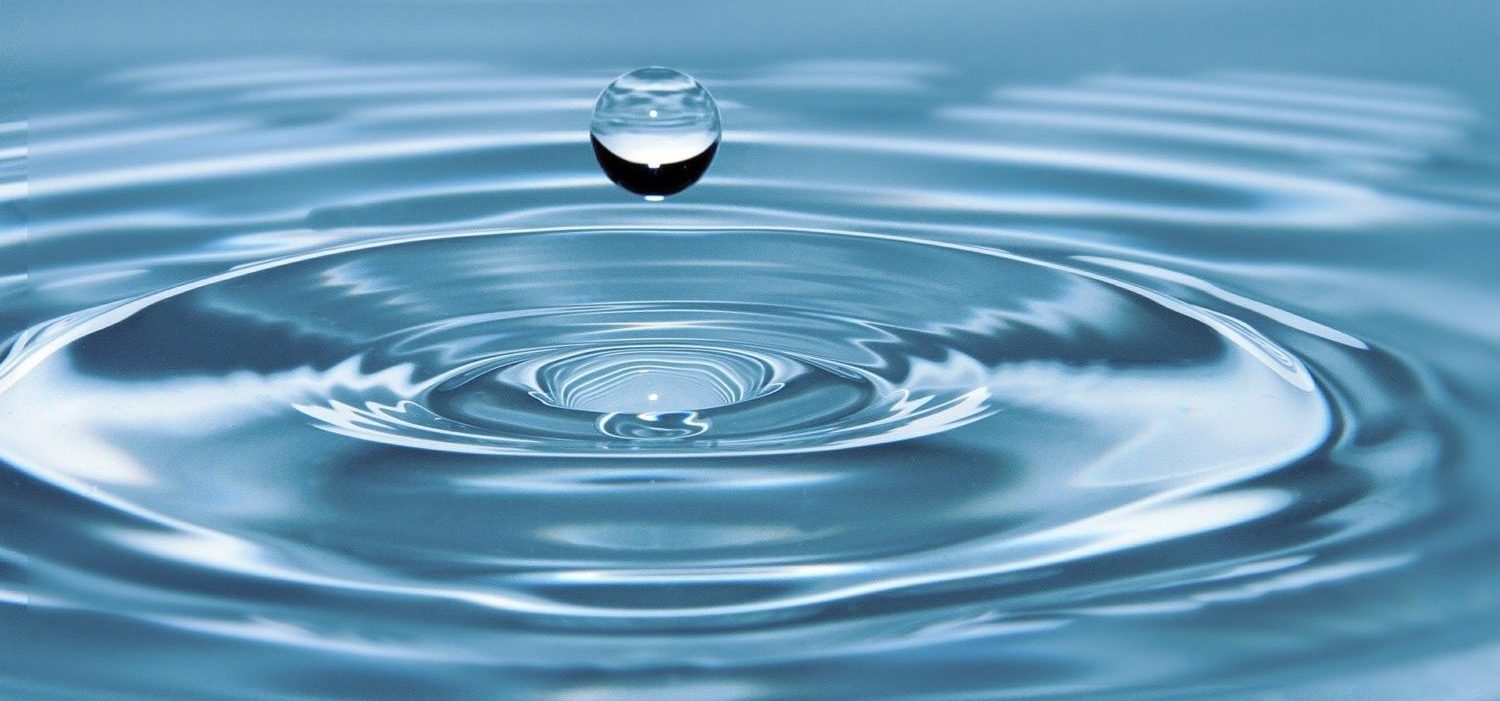 As we all seek to adjust to these challenging times, the contribution of our field has never been more important.
CCDF was asked to advise the federal government on the following two questions:
What is the impact of the COVID-19 situation on your sector?
What type of labour market measures could be helpful to help the economic recovery of your sector?
We want to thank all of you who sent input for our sector's submission to the federal government (ESDC) on the impact of COVID-19 and recommended labour market measures. The number, quality and diversity of responses was incredible. We endeavoured to consolidate all the input received, along with some relevant research for the submission. We are quite sure that we failed in the ambitious task of reflecting everyone's perspectives clearly and accurately, but we hope that we have at least captured the spirit of what you are experiencing and recommended. Please feel free to use/adapt this in any way you wish. It may be helpful in communications with funders/provincial partners or may just remind you that you're not alone.