A Pathway to Success: Integrating Essential Skills into CDP Practice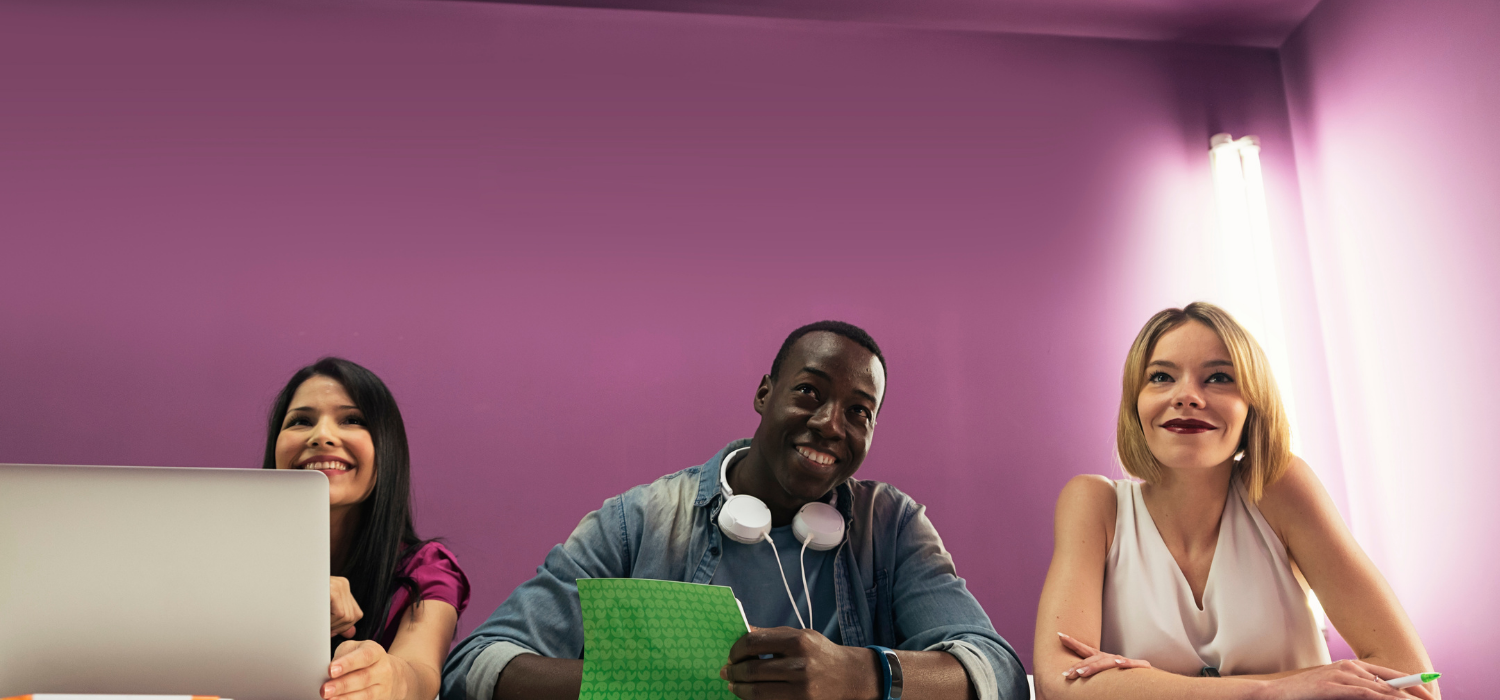 Written by Lina Wencel, Communications Coordinator, Alberta Workforce Essential Skills (AWES)
As anyone working in career development knows, the demand for career services has increased in the wake of COVID-19. During this uncertain time, Canadians face unemployment and barriers to re-entering the workforce and they are turning to career development practitioners (CDPs) for support. With 49% of the Canadian adult population lacking the essential skills they need for meaningful participation in the workforce, it is critical that those who need career services receive the most effective assessments, guidance, and solutions to address skills gaps. In spring 2021, Alberta Workforce Essential Skills Society (AWES) will take an innovative approach to essential skills and deliver  training to CDPs as part of the five-year Guided Pathways project. Training will integrate vital essential skills frameworks and tools into current CDP practices to test whether this will increase CDP confidence in:
assessing essential skills
recommending training solutions based on skills levels
providing clients with effective and efficient pathways to gainful and lasting employment.
Why Essential Skills Training?
In 2017, AWES completed a similar project at the provincial level. The Integrating the Essential Skills Tools into the Employment Counselling Process in Alberta project demonstrated that as few as 4% of participating CDPs understood the federal essential skills framework outlined by Employment and Social Development Canada (ESDC) prior to participating in the project. Upon completion of training, 93% of participants were able to confidently apply essential skills knowledge to their work.
With funding from the Government of Canada's Adult Learning, Literacy and Essential Skills Program, AWES initiated Guided Pathways: Integrating Essential Skills. This five-year project seeks to address gaps in CDP knowledge regarding the essential skills framework by providing training to 900 CDPs across Canada. In the fall of 2019, AWES conducted a survey to determine the unique needs of CDPs to inform the content development. The survey revealed that while 81% of CDPs surveyed have looked for essential skills tools and resources, only 54% regularly incorporate them into practice, partly because of a lack of available and affordable training. CDPs listed various barriers to accessing training, including budget limitations, staff replacement issues, and lack of training options in their region.
Training Design and Development
In the 2019 survey, CDPs identified a need for high-quality, low-cost training resources in a "one-stop hub". Initially, our plans for Guided Pathways included face-to-face workshop sessions. To ensure the safety of participants and the quality of training, we took the opportunity to explore new delivery formats and meet CDP needs for accessible training. With Monarch Innovative Design for Learning, AWES has created a four-module course on the background, framework, application, and assessment of essential skills. This 21-hour, four-week course is designed to equip CDPs with essential skills knowledge that will be incorporated into current practice to enhance service delivery to clients. The online training course includes synchronous and asynchronous components and uses a variety of learning formats such as independent work, small group activities, self assessments, and webinars hosted by a facilitator. As part of this innovative online training, CDPs will join an online community of practice to connect, interact, and learn with other participants across the country.
The Path Ahead
Training will be rolled out beginning in spring 2021. Upon completion of this course, participants will see an improvement in their ability to assess clients' essential skills and they will be able to recommend effective training and supports to address critical skill gaps. Providing this training at the national level will lead to improved assessments and better employment outcomes for up to 690,000 clients.
At the end of the course, successful participants will also receive a certificate of completion that may be applied toward continuing education credits and/or certification in applicable jurisdictions. We are inviting CDPs from across the country to participate in this fully funded training.
Join us at the 2021 Cannexus Conference on Wednesday January 27 at 2:00pm EST to learn more about how to register, or contact Maureen Souply, Project Manager, at maureen@awes.ca and visit our website for more information about this exciting project.