We want the vibrant community of career development professionals to have the training and resources they need to support their vital work with students and clients.
We create and deliver tailored online and face-to-face training courses for a wide range of individuals, organizations and academic institutions to elevate and standardize the field of career development across Canada.  We also develop career resources,programs and workshops to meet the specific needs of end-users.
Our VOCO Training Centre offers online, self-directed, competency-based courses for educators and career development professionals.
PRIME is a data/client management software that supports quality career/employment services and a more robust evaluation of the impact of services.
We also offer a series of free tools and programs that we've developed for a range of end-users.
All of our training for career development professionals integrates the competencies outlines in the  Canadian Standards and Guidelines for Career Development Practitioners.
We develop training for provincial governments, organizations, schools and school-boards. For over three decades, we have developed courses and curriculum to support a range of learners. From supporting youth in transition to helping the profession develop the competencies they need in a much more complex and uncertain labour market, our work addresses priority needs.  Our training have been informed and enhanced by working closely with Indigenous and Northern populations.
CCDF has an extensive list of its training programs.  Contact us to learn more about working with us on creating tailored training strategies that meet the unique needs of your organization.
Our VOCO Training Centre offers educators and career development professionals a series of accessible, self-paced courses to learn new skills,access innovative new approaches and tools, connect with fellow professionals and fulfill course requirements for certification as Career Development Professionals (CDPs). VOCO's courses meet the Canadian Career Development Standards and Guidelines Competencies and the requirements of provincial certification bodies. VOCO courses are offered online through our easy-to-use learning portal where the pace and approach to learning is up to you.
Built from the front-line stories and experiences of career development professionals and educators like yourself, we designed VOCO's courses to allow you to work towards certification that easily fits with your schedule.
Click here to get started, or check out the course overviews available below.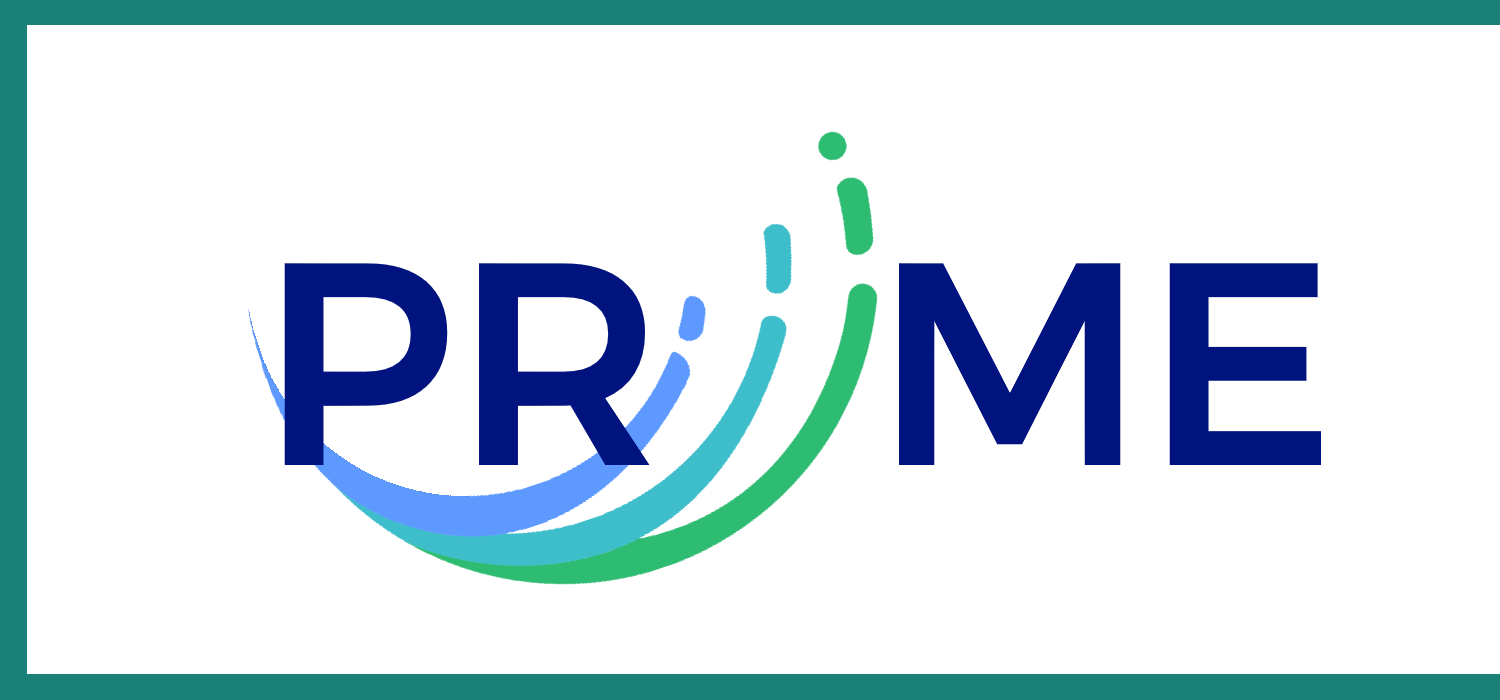 Enhance service delivery and demonstrate its impact
Developed with career development professionals in mind, PRIME offers a simple way to evaluate short- and long-term success in your organization, region, or province.
PRIME collects and analyzes a much richer, wider range of client outcome and progress indicator data.  PRIME mirror the process of service delivery, so it coaches and supports quality service while also collecting and analyzing valuable data to inform clients, practitioners, managers and funders.
Built on the technical platform of ARMS, PRIME serves as a model for using evaluation as an underpinning to support quality service and stronger service outcomes.
Book your PRIME demo and get started today.
Below are state-of-the-art resources that CCDF has developed. These materials are made freely available for you to enjoy!
Career Decision-Making Workbook
If you are unsure what you want to do after school or throughout your career, this guide is for you. Figuring out the next steps of your career journey may seem overwhelming. This guide will take you step-by-step to get clear about what you want and how to get there.
Tools, resources and materials available from the project:
We love to hear about your experience with our training programs.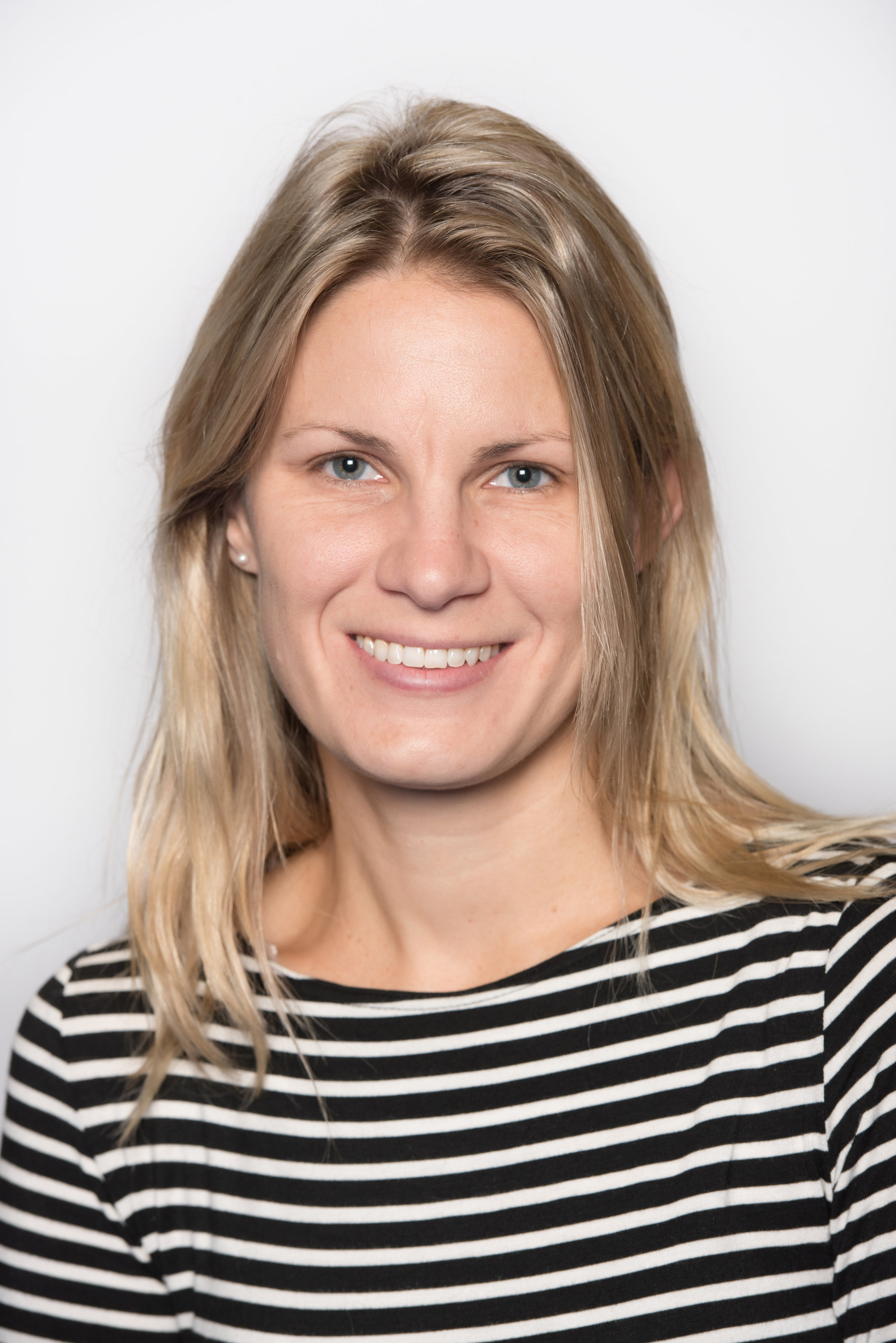 Roxanne Hall, Teacher
"Participating in the Career Development Foundations Training provided by CCDF has equipped me with the knowledge, skills, and tools needed as a Career Explorations & Opportunities teacher to effectively facilitate students along their career development journeys of creating their preferred futures. The concepts and material are not only relevant, but engaging, and critical to facilitating today's youth with pathway planning."